ABOUT ME|关于我
Welcome, friend.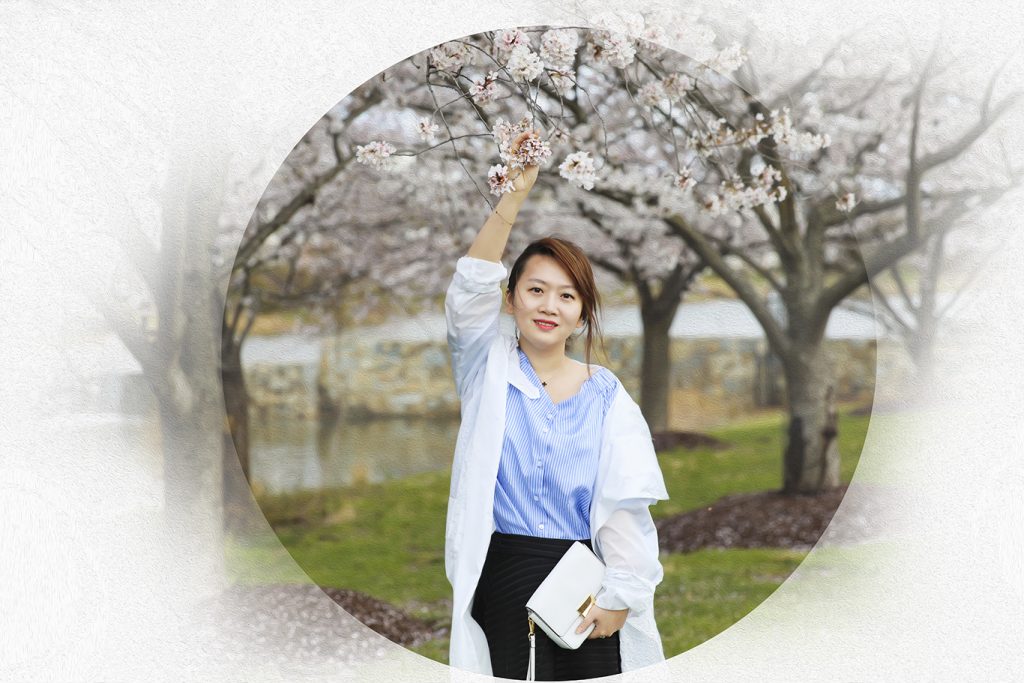 My name is Yuhong.
Since childhood, I was living in the most beautiful place in China and learning art since I was young. I was graduated from Zhejiang Sci-tech University with Fashion design degree.
My relationship with photography starts from my university, camera accompanied me since then. I like the feeling of keeping those spacious moments. I also learned much knowledge about photography and image processing.
Since relocated to the US, the beautiful nature becomes the best background of my photos. So I started Yuhong Photography in March 2016, offer my photography service to more friends in Northern Virginia, Maryland and DC area.
Within four years, Yuhong photography  has become one of the most popular photographers in the Washington D.C. metro area.
Please take a look around and contact me with any questions!
Email: yuhong.photography@gmail.com
WeChat: yuhonglovebaby